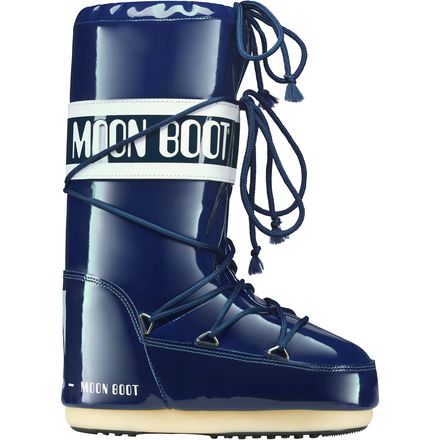 Community Images
Fashion Forward - Go Back In Time
Join the ranks of the epitome of fashion.

GET MOONY!
Moon Boots are an essential item for my winters living in the snow. But when the snow starts turning to slush in the spring I usually have to sadly retire them until freezing temps come around again. This Vinil edition, while I probably won't go stomping through a creek or something with them, is much more water resistant than the cloth version. Sweet!
Great boots, warm and ur 2 inches taller after you put em on!