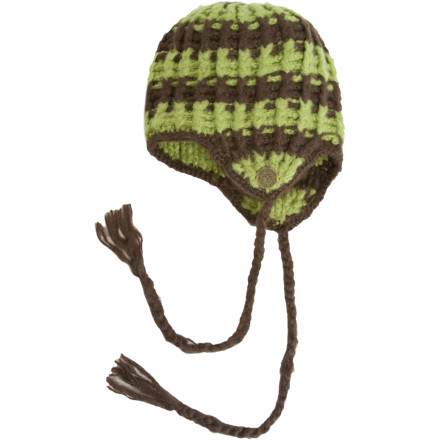 Don't be surprised if somebody asks you to carry his stuff the next time you wear your Spacecraft Sherpa Beanie. Of course, the appropriate reaction is to pop him in the face. If he's bigger, run.
What do you think about this product?
Have questions about this product?
This handknit beanie is so comfortable, warm, and well made. one of my new favorites!