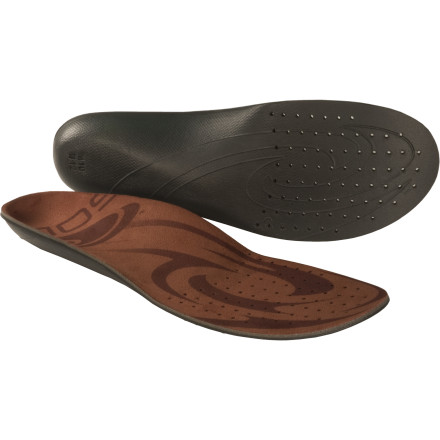 Treat your feet right with the Sole Softec Casual Footbed. Dress shoes aren't always the most comfortable, but you can take a lot of the strain out of a long workday with the Softec. Made with a molded EVA base and proprietary cushioning layer, this footbed provides pressure point-specific relief for high-stress areas under your foot.
What do you think about this product?
Have questions about this product?