Free 2-Day shipping on orders over $50*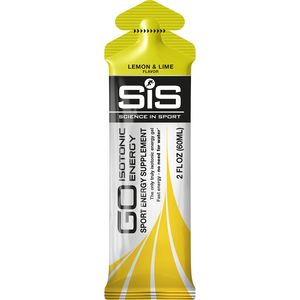 Free gift with purchase!
GO Isotonic Gel
Details
Start your day off right.
If you've just woken up, it might be too early for your first dose of Skratch Labs ride nutrition. Quell the craving for your favorite snacks without overloading on electrolytes before breakfast using Skratch Labs' Coffee Mug.
The simple, classic design will match any kitchen's aesthetic, and the logo will allow you to support your favorite fitness snack manufacturer as you take your first sips of steaming coffee while planning your ride. Before you know it, you'll be on the bike getting ready to polish off a bag of your favorite flavor of Fruit Drops.
Tech Specs