Stay Safe out there
JetForce & Avalung Packs,
PIEPS Beacons, & More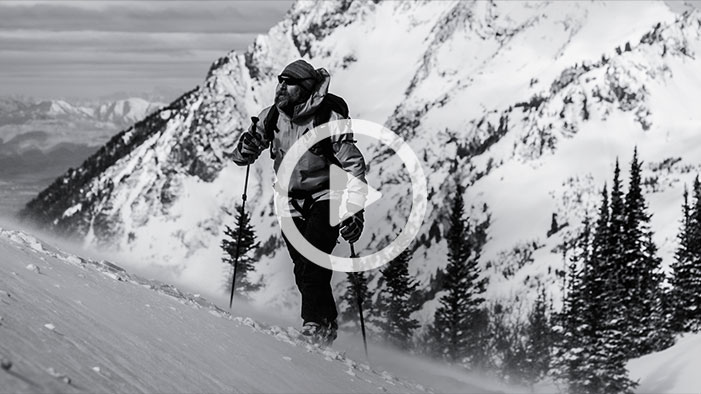 The Forecaster
A Message From the Backcountry
Deploy Shovel Series
Black Diamond designed the Deploy shovels series to fit efficiently in your pack, with a collapsible handle that nestles inside the blade for efficient use of space. They are made of tough, light aluminum, and features a hybrid D/T handle for comfort and efficient digging, making them perfect for everyday backcountry missions, small snowpits, and digging in tight spots.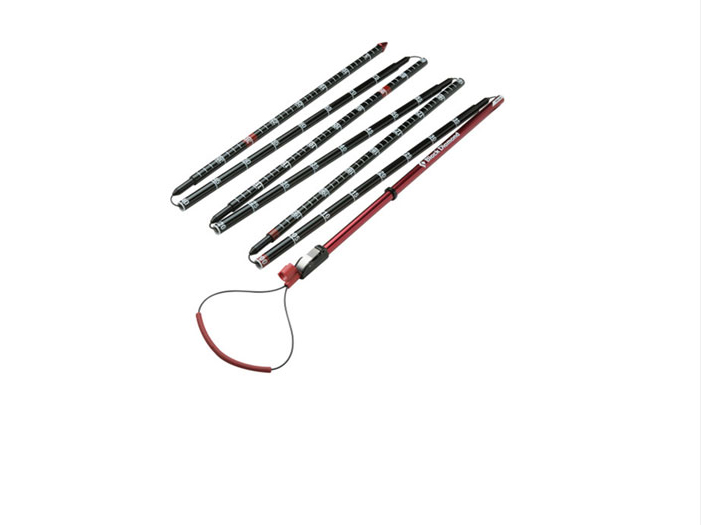 Quickdraw Probe Tour 280
QuickDraw Probe Tour 280
The QuickDraw Probe Tour 280 is probably the most versatile probe in Black Diamond's lineup, with an unbeatable balance of weight, performance, durability, and packability. The tough aluminum shaft deploys from the stuff sack with one pull of the QuickDraw system, the alloy tip is wider than the probe shaft for increased sensitivity, and the high-vis markings make snow study a breeze.