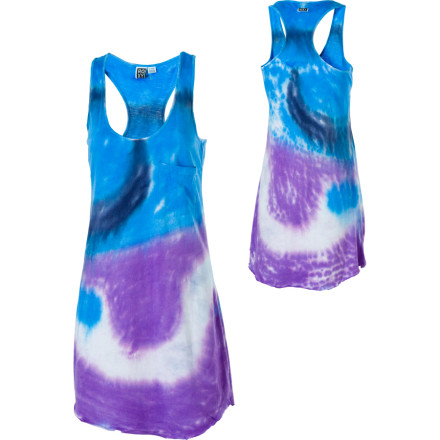 Detail Images
Super cute and comfortable dress. I sported mine to the beach in the summer and now with a little cooler weather, I throw on some black tights and boots and it looks great!
I used this as a cover up and then just rocked with boots and a fleece the other night! I did size down one
Cute but a little too long
I am about 5'5 and i thought it was a little long and looked like a night gown..kinda disapointed. Thought i would of loved it.