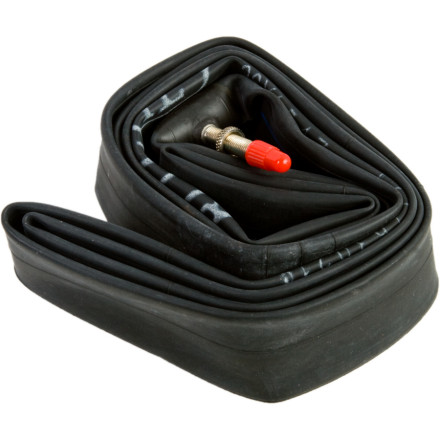 If you still hammer the trails on your 26-inch hardtail, the Ritchey Superlight Butyl Tube will help you stay as fast as you've always been, and even more dismissive of those newfangled 'big wheels' everyone seems to be riding these days. The Superlight tube weighs in at only 140 grams, making sure you'll still out-climb those overgrown mutants.
What do you think about this product?
Have questions about this product?
I've used these and they worked great, but mine actually weighed-in heavier than advertised (more like 160 g). Maxxis's actual weights seem to be closer. I prefer to use a tube around 120-130g, which seems (for me) to be the best compromise between light weight and long lasting use.