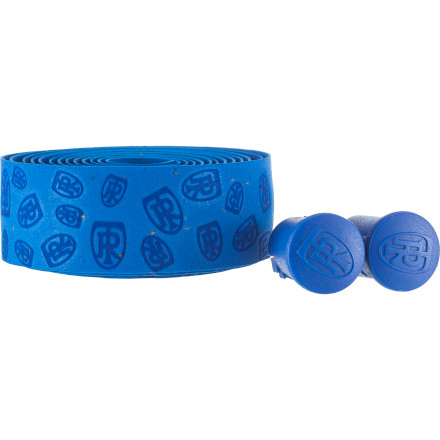 Community Images
Pamper your paws with Ritchey Logic Cork Embossed Handlebar Tape. Super-scrunchy, high-quality cork provides longevity, while the Ritchey embossed logo adds style without crossing the line into obnoxious.
Includes: Two strips of black finishing tape and bar end plugs

The product in the picture (black/white "Ritchey"print) was not the product I received. An embossed Ritchey Logo is on the tape ,but no black Ritchey print...hmmm?