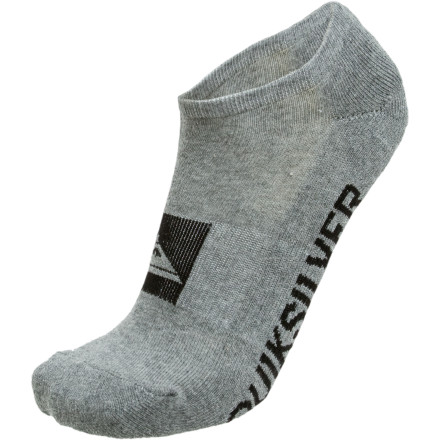 When you wake up in the morning, the first thing you do is put the Quiksilver Focal Ankle Socks on your feet. The socks are black, so no one will be able to tell you haven't washed your socks in over a week—that is, unless the person sticks his or her nose between your toes. But if the foot sniffer gets that close, he or she obviously has a foot fetish, which is way weirder than you not having washed your socks for a week.
What do you think about this product?
Have questions about this product?