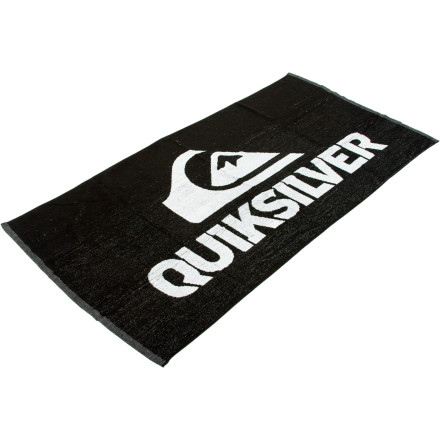 If you're considering buying this Quiksilver Entry Towel, then you're probably not a newbie to the ocean. But even if you aren't an accomplished surfer, veteran sunbather, or sandcastle master (yet), you'll still appreciate the Entry's soft feel and legendary Quiksilver logo.
I like em a little thicker , my towels that is ...
Had one of these for years and it's quality is really great.