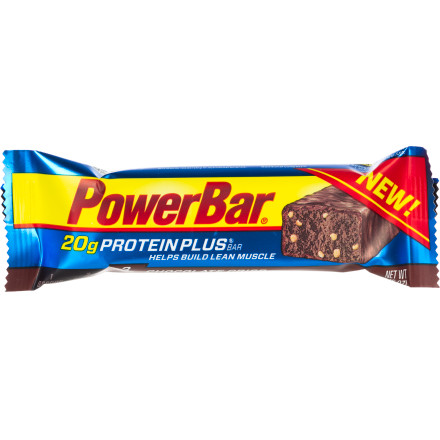 Detail Images
What do you think about this product?
Have questions about this product?
Unfortunately I didn't enjoy the taste of these powerbars, I do agree with the chalky taste but it's 20g of protein which is nice for outdoor adventures. The current sale price is crazy good though!
These were disgusting. Chalky tasting and just generally unpleasant. They were a free "gift" with my order and I'm really glad that I didn't pay for them. I took a few bites of one and threw the rest out!