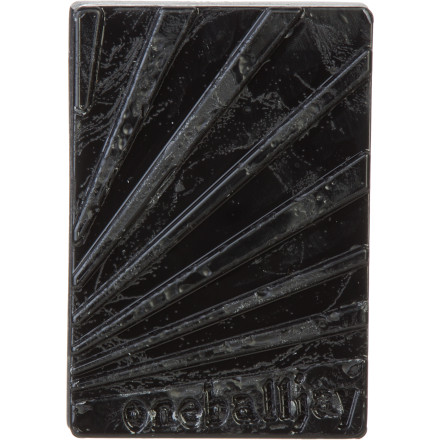 Pond skimming without the OneBallJay Summer Slush wax is like trying to rent a donkey in Tijuana using only lead shavings and earwax. It's gross, and you probably won't get far. So drip some of this spring-style wax on your base and slide through slushy conditions with the help of a little graphite and silicone to grease the wheels.
What do you think about this product?
Have questions about this product?
Smells great and is super fast defiantly need extra speed on those warm hoodie park days and this stuff does the trick. You can't go wrong with one ball jay.