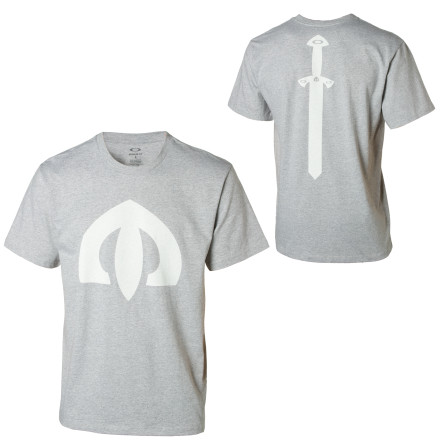 Detail Images
What do you think about this product?
Have questions about this product?
Overall i really like this shirt, its comfy, its soft, it fits like a glove! nothin to complain about as far as i can tell. All as it should be for a $17 t-shirt. That said, it doesnt go above and beyond, there isnt anything spectacular about it. Good shirt for sure though.
True to size. Not too tight in the shoulders. It's a T-Shirt. WYSIWYG.
Oakley Arctic Challenge shirt