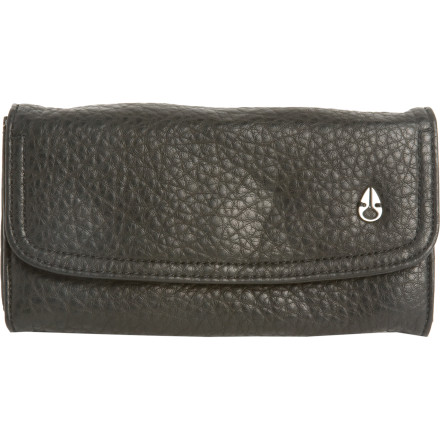 Detail Images

Community Images
OMG we don't usually believe in stuff like this but we heard from our best friend's sister's cousin that it's totally TRUE! If you don't buy a Nixon Superstition Wallet for you and five of your closest friends, you'll be cursed with a million jillion years of bad luck. Do you really want to take that chance?
What do you think about this product?
Have questions about this product?
Nixon Superstition Wallet in Bone
Nixon Superstition Wallet in Bone
Nixon Superstition Wallet in Black