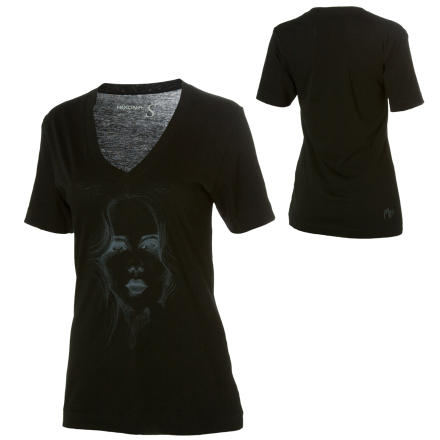 Detail Images
What do you think about this product?
Have questions about this product?
this shirt is so soft i have ended up sleeping in it. the graphic looks sorta ghosty but i think that is damn neat!
i really like the graphics on this shirt, but it didnt fit too great. i got a med i should have gotten a small its real long.
Went to a party and got numerous comments about how cool my shirt was from people who were anywhere between tipsy and hammered. So, i guess if the drunk people like it, then it can't be so bad.