Free 2-Day shipping on orders over $50*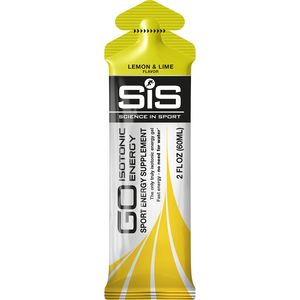 Free gift with purchase!
GO Isotonic Gel
Details
Light it up.
The NiteRider Pro 2800 Enduro Remote boasts a whopping 2,800 lumens of light to tackle all of your light-challenged trail adventures. Clocking in at just 2/3 the size of its bigger brother, the Pro 3600, this light cuts a svelte profile and mounts easily on your handlebars to seamlessly light the way.
The NiteRider Pro 2800 Enduro Remote is powered by a rechargeable 6-Cell Li-Ion battery with beefy run times ranging from 1.5 hours on the 2,800 lumen setting all the way up to 356 hours on the 125 lumen "walk" setting. With a total of five steady beam options and three flashing option between those two bookends, you can customize the brightness to meet your riding needs on the fly with controls on the light unit or from the convenient remote that perches primly on your handlebars.
Tech Specs
Power Source
6-cell Li-Ion
Modes
low, medium, high, race, walk, 3 flashing
Lumens
[low] 825, [medium] 1400, [high] 2800, [race] 375, [walk] 125
Burn Time
[low] 6 hours, [medium] 3 hours, [high] 1.5 hours, [race] 17 hours, [walk] 356 hours, [flash] > 56 hours
Includes
remote switch, 6-cell Li-Ion battery, AC adapter, handlebar mount
Recommended Use
cycling, mountain bike
Manufacturer Warranty
lifetime