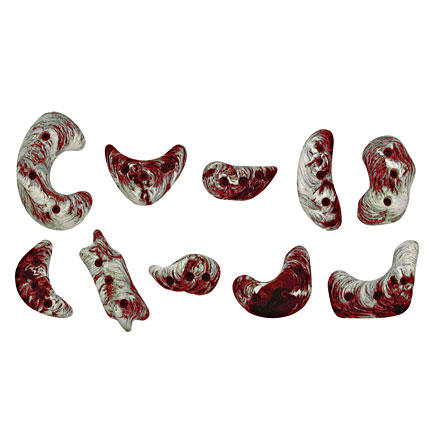 These holds are very very small. I would call most of them crimps not "handholds" (no bigger than a business card)

I don't really blame backcountry.com for this but it should be noted by Metolius or give some kind of size reference for the holds. Wanted to send them back, but at $7 return shipping, I'd lose 25% of my money. That I do blame on Backcountry. Too bad.
These guys are great, especially the little pinch rails. However, be careful screwing them in, they crack pretty easily if you have a powerful screw gun. Also, buy a box of screws and ditch the ones included, they rust and the threading is meh.