Free 2-Day shipping on orders over $50*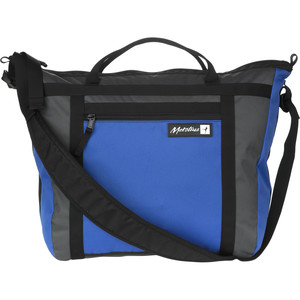 Free gift with purchase!
Backcountry.com Craggin Gym Bag - 1700cu in
Details
A hardcore safe harness.
It doesn't get much safer than the intentionally overbuilt Metolius Safe Tech All-Around Improved Harness. Designed with accidents in mind, the Safe Tech includes four load-bearing and heavy-duty gear loops with two front pop-out loops for easy racking. Rear loops drop to keep from irritating you while you wear a pack, and an adjustable-rise system ensures a comfortable fit for women or men.
Nearly everything on this harness is full-strength for the maximum possible security
Dual belay loops for aid climbing
Adjustable leg loops work with added layers
Full-strength haul loop for bringing up a tag line
Item #MET0290
Tech Specs
Gear Loops
[XS] 2, [all other sizes] 4
Recommended Use
trad climbing, aid climbing
Manufacturer Warranty
1 year