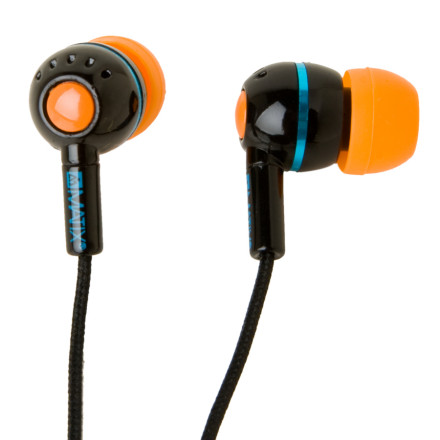 Your roommate is an insensitive prick. He knows you were up all night drinking (you pulled him out of bed to show him your rad your keg-stands), and now it's like he doesn't care that you have a hangover. You politely offered him shots, and you peed next to his dresser instead of on his bed. Now he's being an ass—turning on the shower, clanging hangers, and loudly opening the fridge. Grab your Matix Hangover Headphones w/Mic and hands-free call him to tell him to shut the hell up, or just turn on some music and drown the bastard out.
Share your thoughts
What do you think of the
Matix
Hangover Headphones w/Mic
? Share a...