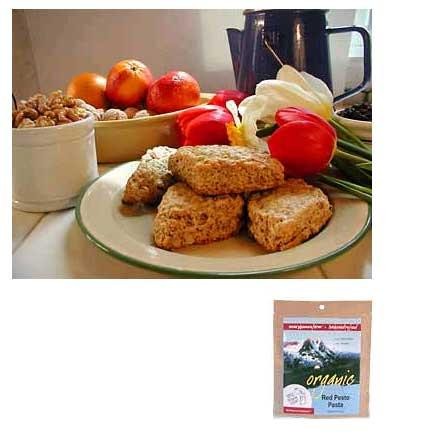 Mary Jane wanted to invent a recipe that matches a grandma's love and tenderness. She didn't want anything too exotic or generational. Scones for the kid in all of us! You can use the stovetop skillet-bake instructions, the oven-bake instructions or make an 8" Tarte Tian crust.
What do you think about this product?
Have questions about this product?
Good, not great. The flavor was just OK, they were a bit dry. Scones are a nice treat, so you should try them.