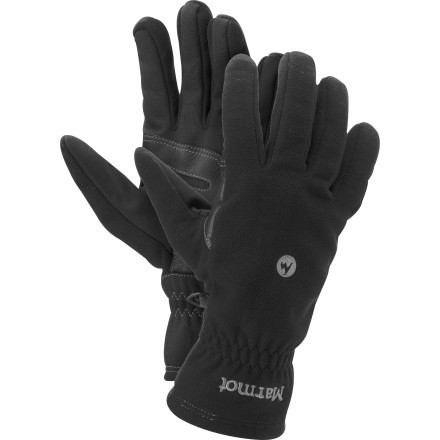 What do you think about this product?
Have questions about this product?
I like these gloves better than the reviewer below because I wasn't expecting these to be used much below 25 degrees. They're great gloves for biking and running and any other general cold weather activity. The WindStopper fabric is great but when it's 10 degrees, you'll want more than these.
Having gone up and down a number of cascade mountains over the years, I can tell you that these gloves are pretty good but not great. They are stretchy - which is helpful - but I found the sizing tight (buy a little bit larger if you have a choice) and they're not as warm as some of the other brands I've used. In particular, they were not as warm and comfortable as several different Mountain Hardware gloves, including a pair of MH Powerstretchs that I bought at the same time. Granted, these are light weight, base-layer gloves - designed to fit into larger gloves - and their windstopper material does help improve performance, but if you're looking for a nicely warm thinner glove, this isn't it.
How far up towards the elbow does the cuff...
How far up towards the elbow does the cuff extend?