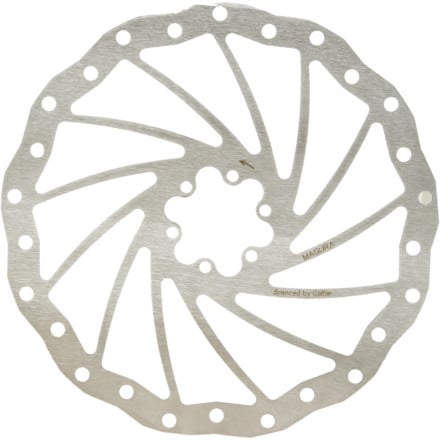 Description
Go bigger and stop faster.
Without a solid set of rotors, your Magura brakes can't perform the job they were built to do—stop quickly and efficiently. Give your Maguras the tool they need to meet your standards: the Magura Louise SL Rotor. The Louise SL Rotor is 2mm thick for superior heat dissipation and impressive braking performance, which is just what you need when you're hammering laps at Deer Valley.
Includes six Torx T25 mounting bolts.