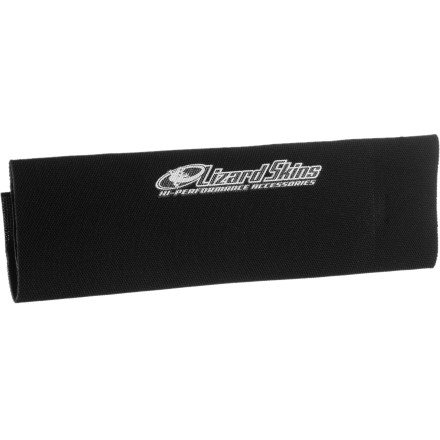 Protect your squishy mountain bike's vulnerable swing arm from nicks and dings with the Lizard Skin Swing Arm Chainstay Protector.
Tried to put this on my Rocky Mountain Slayer SS and it is absolutely huge. Does not fit at all... maybe im doing something incorrectly, but for a "one size" product, it doesnt even come close to fitting my bike.
lizard skins swing arm chainstay
I have a Foes DH bike...this fits perfect!!...Thank-you Hunkn Roll!!!