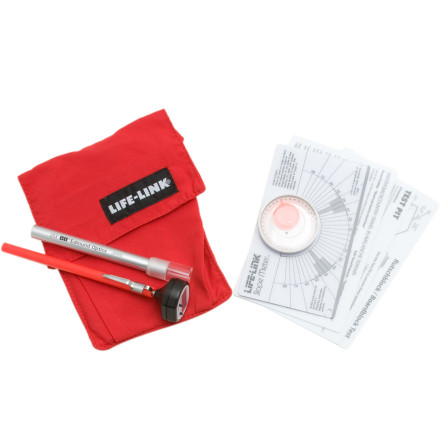 Get your graduate degree in avalanche safety when you bust out the Life-Link Digital Pro Snow Study Kit. Life-Link included a digital Fahrenheit/Celsius thermometer as well as all the essential tools you need to figure out exactly what's going on in the snowpack.
What do you think about this product?
Have questions about this product?
Great kit for figuring out what is happening with the pack. Digital thermometers are great, add another one, as well as a rite-in-rain note pad and a pencil to round out the kit.