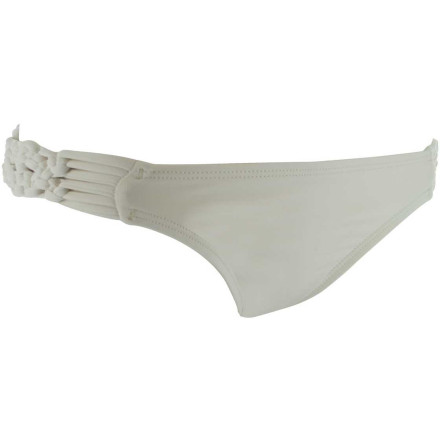 L Space Sweet Meadow Forget Me Knot Classic Cut Bikini Bottom - Women's
View Larger Image
What do you think about this product?
Have questions about this product?
L-Space Sweet Meadow Forget Me knot classic cut bikini bottoms
These bottoms run true to size & are more for show than staying put in the waves. I love the knotted detail on the side of these bottoms.