Free 2-Day shipping on orders over $50*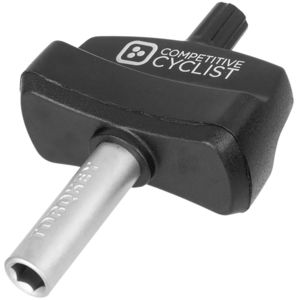 Free gift with purchase!
Torque Tool
Details
More capacity.
If you have a Kuat NV 2 Bike Rack with a two-inch receiver, and you need to carry four bikes, this Add On is just the ticket. It'll fit normal-width, 20-29-inch wheels, and, when added to your NV 2, you'll be able to carry four, forty pound bikes with ten inches between them, so scratched frames will be a thing of the past.
Only compatible with NV 2 racks with a two-inch receiver mount
Fits 20-29-inch wheels
Item #KUA0004
Tech Specs
Compatibility
Kuat NV 2-inch only
Recommended Use
extending your rack capacity, making your rack bigger
Manufacturer Warranty
lifetime