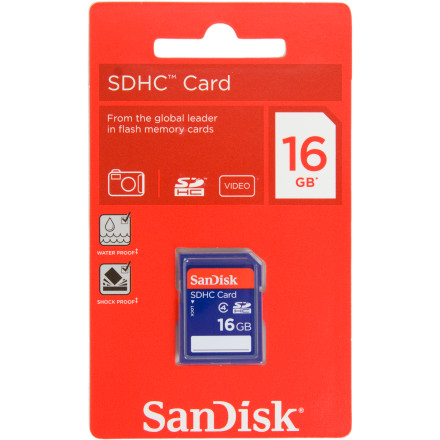 Detail Images
The last thing you want to see when transferring your bitchin' content to the ol' brain box is a corrupt file message. The GoPro SanDick Class 4 SD Card works seamlessly with your camera—ensuring your viral awesomeness isn't lost to a digital black hole.
this is necessary for the go pro - just enough space to capture what you're viewing!
I've always used SanDisk and always have good experiences with their products. It keeps all your info safe and secure so you never have to worry about losing those moments.