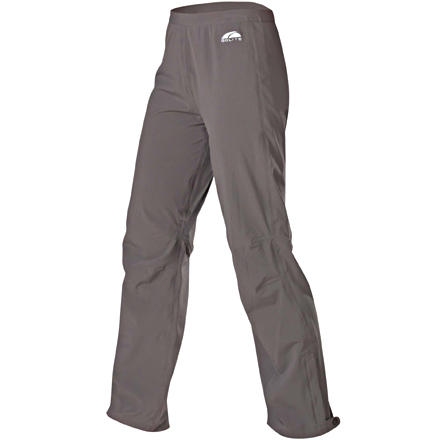 I want some basic wear by paradox for artic...
I want some basic wear by paradox for artic weather and can only find outerwear. Anyone know who sells paradox basic wear under garments, like long johns but made by paradox? Shirley
Costco, though I doubt they have them all the time. Thye're probably seasonal, and when they're gone, they're gone.
Unanswered Question
I am looking for a pants that I can wear...
I am looking for a pants that I can wear playing golf and don't have to put the waterproof leggings on and off all the time
I'm 5'4" tall and 120 lbs heavy so I had to return the pants because it's a bit too long for me. I would have kept it though if it was the right lenght.
I'm also in the Pacific Northwest and got the pants to walk and garden in the rain. I wanted rain pants that didn't pull on over other pants, but naturally I didn't want ski pants. These fit the bill. They stretch and are comfortable, and although they still make noise, are less noisy than hardshell. I agree with the previous reviewer that there should be some other type of pocket rather than the one in the back (not useful for women) but I can deal.
The new Trinity fabric in these pants is a good match for scrambling and backpacking in the Pacific NW. Having all-day waterproof hiking pants, without the need to add second layer rain pants, is a plus in the rain, potential rain, and wet brush from previous rain. The breathability prevents overheating. I would gladly trade the zippered back pocket and zippered openings in the legs for a cargo pocket. Also, the sizing runs small.