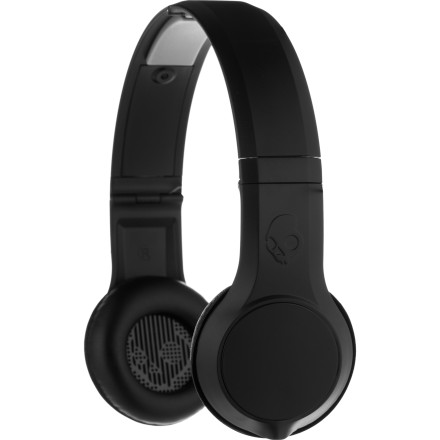 Turn up your Giro Tuneups Cassette Headphones and get into the rhythm of ripping, tune out to the bliss of bombing, and get amped to stomp that drop. Drop the low-profile Skullcandy speakers into your Giro audio helmet or clip them into the included headband for seamless integration. Crank it up and bust your moves.
Super-thin speakers disappear into helmet earpads or clip into included headband for seamless integration
Headband folds for easy transport
Unanswered Question
How is the sizing of these headphones compared to the skull candy icon 3 ? Smaller or bigger .

Also speaker size would be nice
Unanswered Question
will it work with an i pod
Best Answer
Hey again Silvio,



Yes! The system includes a smart phone cable with inline volume and mic.