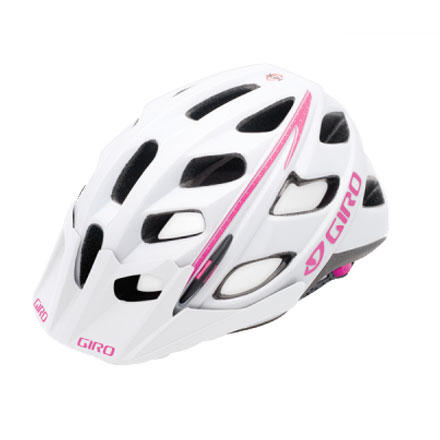 I bought this helmet for my mother because her other one was extremely outdated. Solid construction, functional design and a great look. The only thing I would note is that the sizing on the website is off. If the sizing says a Large go with a Medium. They run about a size larger than what you would expect, so just a heads up.
The helmet is really cute, I love the colors. The sizing was different from what the chart said I ordered a size too big. Once the helmet is on its great but it's awkward getting on. The straps get twisted around inside of the helmet and there's a piece that detaches and changes the fit. It's hard to get it on but once it's on it feels and looks good.
xl goes to 60.5 cm and xxl goes to 63cm
is it ponytail compatible?
is it ponytail compatible?
Sorry, only Mohawk compatible...