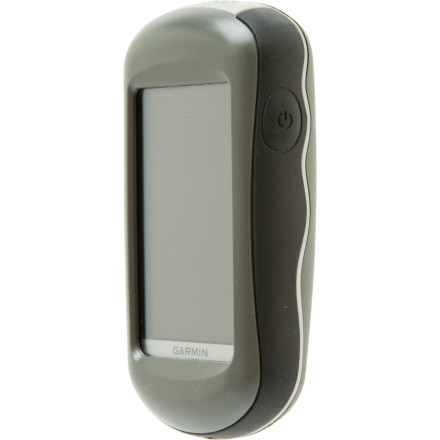 Detail Images
What do you think about this product?
Have questions about this product?
Modern Functional GPS
Familiarity:

I've put it through the wringer
Having stood side by side next to several hikers ,many times lost we always compared GPS. This won every time. I love the usability of this unit. Very easy to read and navigate. Many complain about the touch screen action but I do not see. Any unit is hard to handle when it is cold outside. I have the 24K map set and they look amazing. I have had dark spots in the Sierra in the granite valleys and in the forests of the Cascades but other than that the signal is pretty reliable.
The GPS is pretty quick loading when first booting up. The maps are pretty well detailed. The 3D maps give you a different perspective of what is to come ahead. You can also have custom settings for different profiles. So if you want to go for a run or go for a hike, you can quickly alter the settings and layout.

It comes with 1:100k ratio map. With this map, you cannot do any routing. With the 1:24k maps which you have to buy from Garmin and only cover regions versus all of US, you can do routing with. Road maps can used if you decide to get those as well. You can load custom maps using Basecamp software. Overall a pretty versatile and flexible GPS.
Is Garmin software compatible on a Mac OS...
Is Garmin software compatible on a Mac OS X operating system?
Hey there, which Garmin software are you referring to? There is only a web updater that is specific to the units... The mapping software should be compatible, if you purchase/download the MAC version...
Hi there, I have this exact model and it is compatible for mac. Nothing fancy on the interface but you can do what you need. I have all the 24K loaded on mine and its amazing.