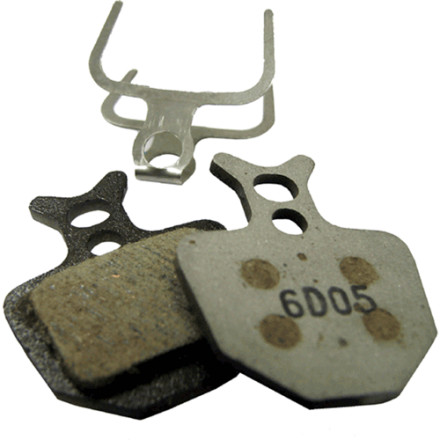 Weight Weenies rejoice! The Puro Organic pad is identical to the stock pad found on the the K18 and K24 disc brakes. However, the backing on the Puro version is alloy, saving between 7-10g per wheel. As with the standard organic compound, these pads accentuate the modulation of the Formula brakes, tend to be the quitest, but we find they wear quicker than the sintered version. As you might expect, these will fit the K18 and K24 brakes as well. One pair per wheel.
Share your thoughts
What do you think of the
Formula
Puro Organic Brake Pad
? Share a...