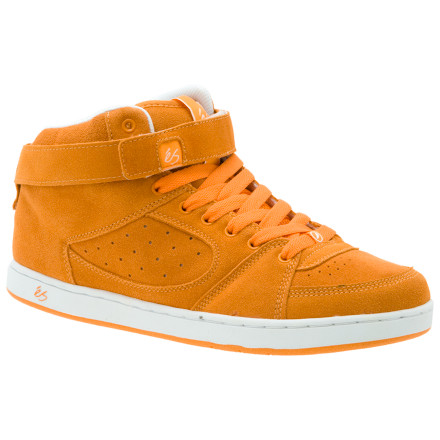 Detail Images
eS Accel TT Hi is a good shoe but not my absolute favorite. It has a good profile but is a little bulky up top. Great skate shoe if you like the mid or hi top feel and super comfortable.
These Shoes Look Sick, I Haven't Bought Them Yet But I Am Going To, Sick Shoes Trust Me
yo these shoes are so sick, really comfy, and the sizing's true. i was a bit disappointed though cus they didn't arrive for over two weeks. other than that i'm pretty happy with dogfunk.