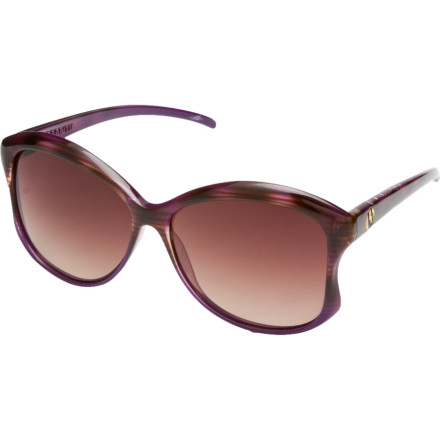 The Electric Romantic Sunglasses give you a romantic, mysterious look when you feel in the mood for love, and you want to bask in the sugary praises of love. But, if you just aren't feeling it, they at least let you roll your eyes with discretion.
What do you think about this product?
Have questions about this product?
I love these shades because they are not only stylish but they are also so light and comfortable on my face!