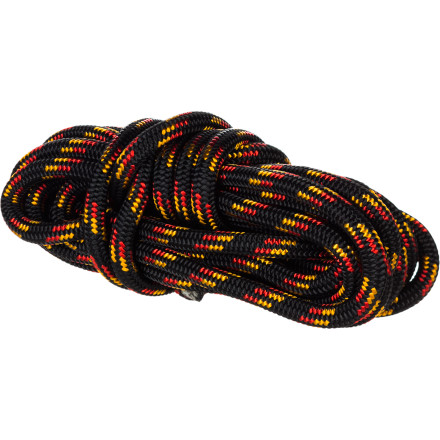 From anchor building to wrapping an 11mm static line with a prusik, prepare for the unexpected with this five-meter length of 7mm Edelweiss Edel Precut Cord. This accessory cord is rated to 9.8 KN and is specifically braided for high abrasion resistance.
Braided specifically for high abrasion resistance
Precut length is ideal for making prusiks and cordelletes
What do you think about this product?
Have questions about this product?
You can tie knots in it and it holds weight.