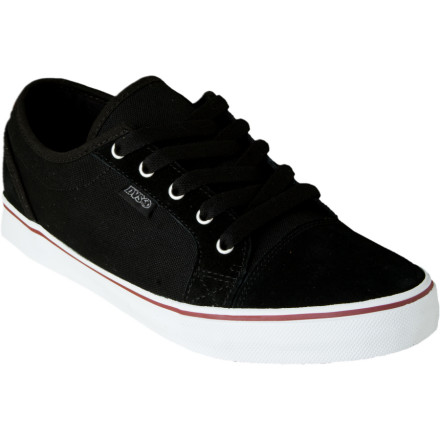 Detail Images
The DVS luster skate shoe doesn't do anything fancy like turn you into a robot or scare off hungry bears. What it can do is elevate other people's opinions of you in very, very shallow social circles. It might even get you the girl, but that probably has more to do with the amount of game that you're able to throw around than the actual shoe. Unless she really likes shoes.
What do you think about this product?
Have questions about this product?