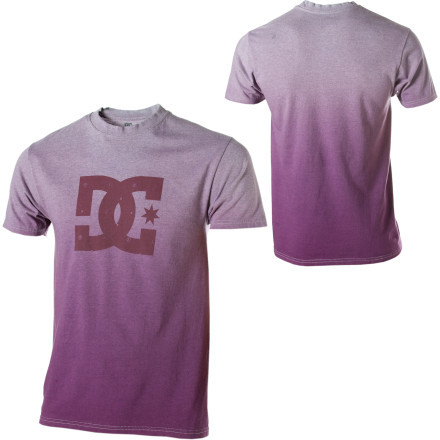 Detail Images
pretty sweet shirt i wear it snowboarding all the time with my grey snowboard pants pretty steezy
got this shirt for my hubby and he looks awesome in it! it fits him great and loves it!
killer shirt, well fitted!
killer shirt, well fitted!sick shirt, fits real well, no slim fit
I have been buying DC clothing for years and this is one of the best shirts I have bought and this is definatly the best place to buy DC clothing that i know of. It has by far the best deals and an excellent collection of merchandise to choose from. This is def. a must buy.