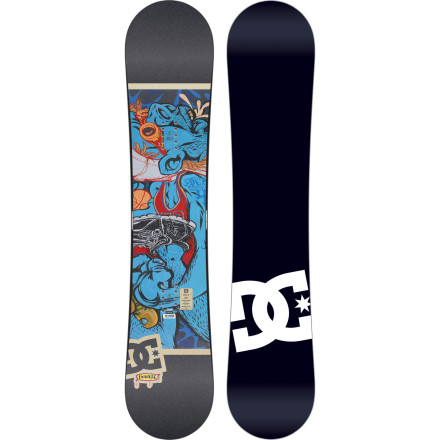 to me this is the best board i had in years i had way to many is light, flexible, and i really like the grapix in it works great at the halfpipe
Got the 144 as a park board
I don't know if it's because I rounded the nose and tail and also the contact points too much, but this thing is LOOSE. Maybe because it's a small board? Wasn't very responsive on the slopes. Tried to avoid a collision and ended up fracturing a rib.

In the park it's a different story. Things got massive pop and flexes pretty dang easy. Top sheet is glossy as heck also.

Nothing really special about this board, no short nose and tail, same effective edge, no thing tail and nose for reduced swing weight... Cant say it's the best and can't say it's the worst. Got it 50% off in Jan. so I cant complain.