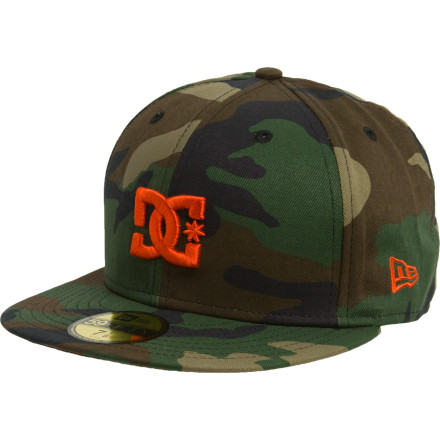 Detail Images
Dark-force devotees deeply dig the DC Empire II New Era Hat. It is, after all, a lot better looking than a dong-shaped helmet with a gas-mask attached to it. Top your dome with this flat-brim, fitted cap and squash those self-righteous rebels once and for all.
Looks great forwards and back. Get compliments everywhere. Love it but i got a size bigger than my normal hat size fits alot better
If you thought the empire 1 is good the empire 2 is better!
iv had dc hats through out my life an this black an blue dc i found just looks best and would like to have one