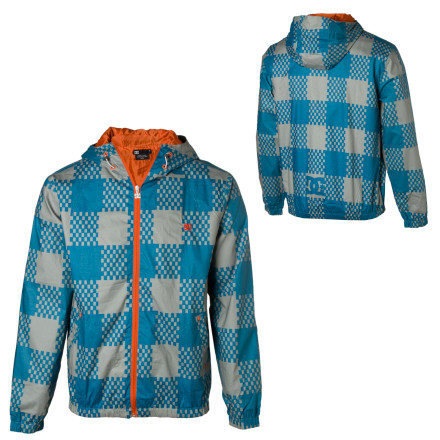 Detail Images
What do you think about this product?
Have questions about this product?
Although some think this looks like a picnic table cloth, its the most stylish picnic table cloth that i've seen. Got this hella cheap off of whiskey and planned to wear it as a rain jacket, but only got to use it twice before the -40 weather of montana hit and I had to switch to the winter jacket. But I look forward to using this for the summer.
Was planning on wearing it with a vest or for warm days while riding. Havent got much use out if it while around riding buts its cool around town. pretty thin, not much insulation, cool for layering though.