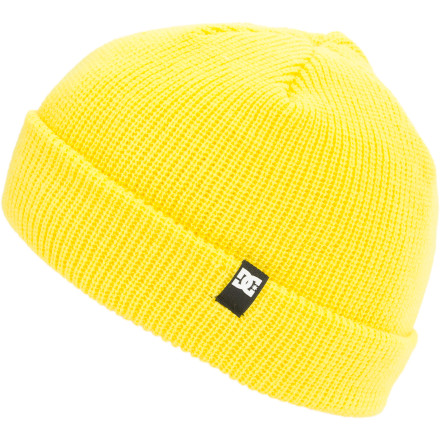 Mean kids will love the DC Bully Beanie. Nice kids might fear it, but honestly, there's nothing to be afraid of. This beanie might push you down and take your milk money, but it had a hard time growing up, so cut it some slack.
What do you think about this product?
Have questions about this product?