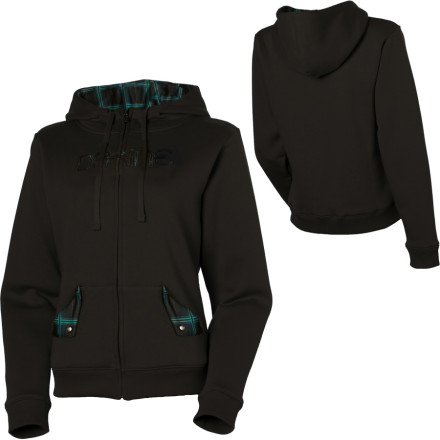 Detail Images
Wow, that's a lot of sidewalk-rash on your arms. A lot. Guess that video on the internet really is you trying your first Treflip. The DAKINE Spectrum hoody will cover up those gauze-wrapped arms when you've had enough attention for the day.
Absolutely love this jacket! I've been looking for that one black hoodie that you can always wear, and this is it! It's soft and keeps me warm and won't disappoint! If you are going to get a hoodie/jacket that will last you a lifetime be sure to get this!
Super cute and toasty warm. Served me well on a trip to Alaska.