sale
$47.99
$59.99
20% Off
Free 2-Day shipping on orders over $50*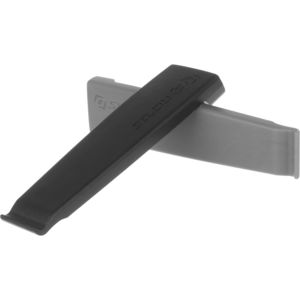 Free gift with purchase!
Tire Levers
Details
More tiring than riding.
The only thing worse than flatting is kneeling next to the trail for 10 minutes pumping up your patched tube with one of those micro pumps. Exhausting. The Crank Brothers CO2 Sterling Refill 30-Pack will work for nearly any inflator that accepts 16g threaded cartridges, but frankly, they're going to look best when paired with CB's ingenious Sterling Inflator.
Tech Specs
Recommended Use
tire repair
Manufacturer Warranty
1 year