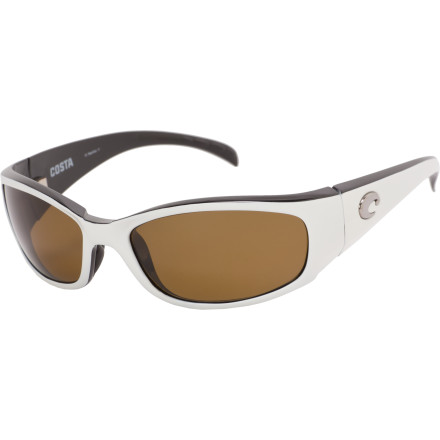 I really like the large frame, they do not touch my
eyelashes and the amber lenses are really clear.
These Are The Best Pair Of Sunglasses I've Ever Had,I Have A Large Head And The Fit Is Great ! I Got The Blue Mirror Very Nice And Clear And Cool Style...