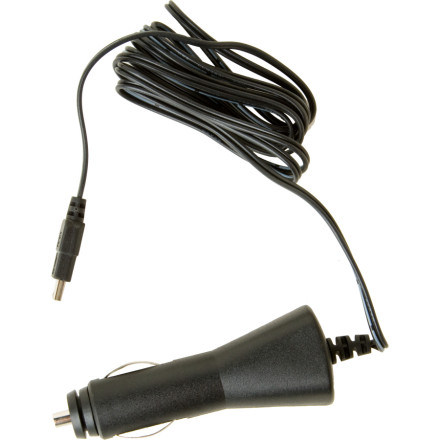 Detail Images
Those 2 hours of footage you got of your buddy swinging a baseball bat out the car window were definitely hilarious, but they???re probably not going to make the final cut of your vacation highlight video. And, to make matters worse, the battery on your ContourHD camera battery is dead. Re-juice your memory-maker???s battery on the go with the VholdR Car Charger and get back to filming the real action. Like any car charger, this adapter fits into your automobile???s cigarette lighter and doesn???t require advanced cognitive abilities to operate. It works on both the ContourHD and ContourHD 1080p cameras and can even power your camera using your car battery in case your copilot suddenly spots a tempting row of mailboxes.
What do you think about this product?
Have questions about this product?
Does the camera operable when the charger...
Does the camera operable when the charger is active. I mean - can I continue recording while the camera is connected to the charger?
I'm not 100% sure, but I don't see why not. Check on contour.com in the forums, someone from the company will answer your question quickly, if there isn't already an answer!