Free 2-Day shipping on orders over $50*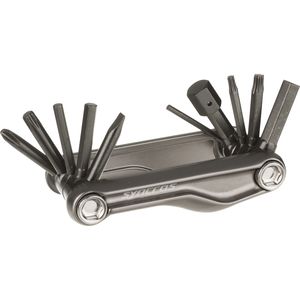 Free gift with purchase!
Alloy 11 Multi Tool
Details
Smarter use of that empty space.
The Cogburn Frame Bag is as heavy-duty as the CB4 frame on which it's designed to be mounted. The primary material used is ultra tough Cordura, which is also highly wind- and water-resistant. The interior of the bag is a bright yellow polyester hardshell fabric to ensure protection of what's inside, as well as high visibility of smaller parts that may get loose inside. The bag attaches via wide hook-and-loop straps on all three sides of it, ensuring sway-free stability and security, no matter how technical the terrain.
Tech Specs
Mount
top tube/seat tube/down tube
Recommended Use
stashing essentials
Manufacturer Warranty
1 year limited