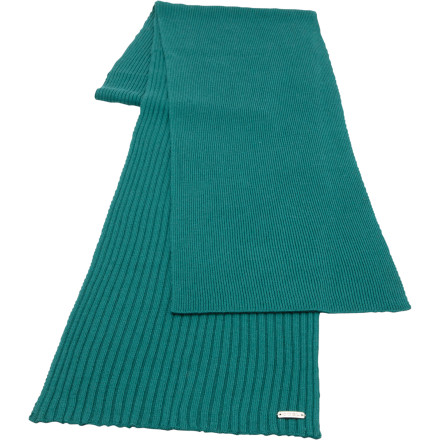 The Coal Considered Mason Scarf is like a finely aged cheese. Except it isn't smelly. And it doesn't get sweaty in the sun. Plus you can't eat it. So it's actually more like a soft scarf.
What do you think about this product?
Have questions about this product?
The ONLY scarf you will need
I have many scarves...I could give them all away as I now have the ONE scarf that serves as a reference for all others. Styling, Slinky, Smooth, Soft, Supple...actually I have two scarves the black one and the grey one...about to order the green one!!!