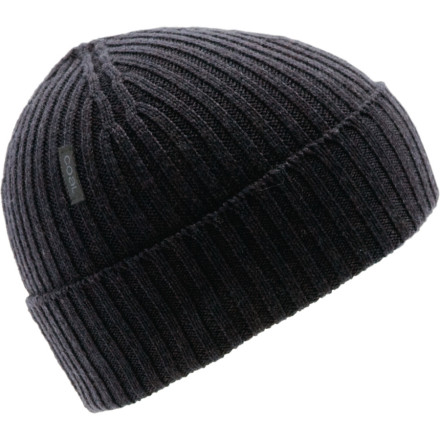 Colors
Description
The Emerson has seen some shit.
Roll down the Coal Emerson Beanie for a saggy, resi-tip style for shredding with your crew and when mom flies in pop the cuff back up for low-profile watch-cap style she won't endlessly bag on. Buttery smooth merino feels soft against your head while you mash your fingers into your ears when mommy-dearest launches into a lecture about doing something important with your life.
I've worn it to comute to work all winter, looks good with a suit and overcoat - no goofy logo leading the way. Well made and comfortable; not too heavy so when you are walking around you don't get a sweaty mop. Little pricey for a beanie, but you have to look money.