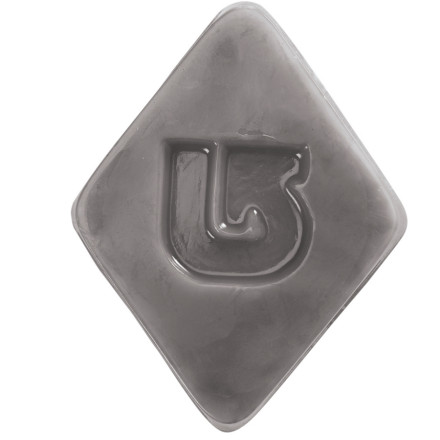 The Burton All Temp Fluoro Comp Wax features extra fluoro power to keep your shred-sled ready to go all season long. Sintered bases need regular waxing - show your board some love and it'll repay you in good times.
From Burton.com:

"All Temperature Condition Formulation: 32F to 14F [0C to -10C]

Apply with Iron Set to Medium Heat, Scrape, Brush (Optional) and Go

40 Grams (1.4 oz)"
I ended up using 2 bars of this stuff on 1 pair of skis. It goes really fast. Scrapes really easily and soaks into the base with ease. I'll update the review next year since I haven't been able to ski them since I waxed my skis and hung em' up for the summer.