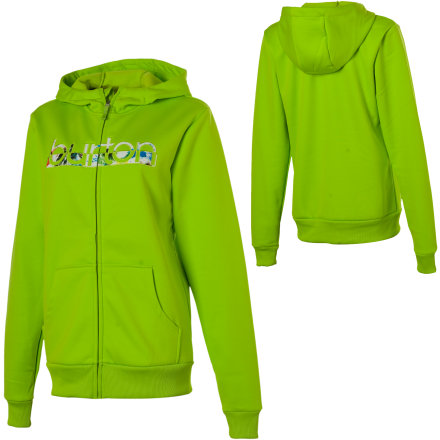 Detail Images
What do you think about this product?
Have questions about this product?
I was disappointed--especially since this jacket received such positive reviews. I like wearing men's hoodies, sometimes; but this hoodie was NOT AT ALL what I was expecting--it was not at all flattering when I tried it on. Truth be told, it is, actually, one of the ugliest jackets I have ever seen (let alone tried on). I also did not like the jacket's shiny material. It was not particularly warm either. The site's description of the fit is accurate--it is very much oversized (compared to women's usual sizes) and loose-fitting; but it is not a cute/flattering boyfriend-styled hoodie. I don't recommend it; you'd be better off just straight up buying a men's hoodie.
This jacket is awesome.. its lightweight but keeps you warm in the coldest temperatures. I wear it to work (I work at a cold deli market), school, around the house, boarding... Perfect jacket just to throw on. Color stays vibrant throughout many washes..can be washed with other clothes without damaging clothes
Hey girls! You no longer have to steel your mans hoody to get that ultra comfortable feel. The Boyfriend bonded Hooded Sweatshirt has a great silhouette and is warm and cute.